What we have to offer
Our Services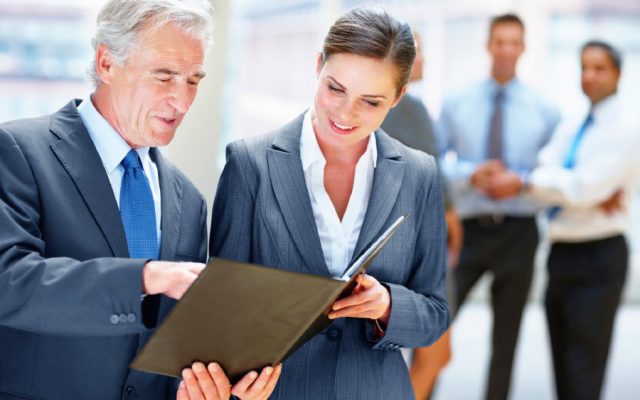 We offer expert independent facilitation services to help you achieve your planning, meeting, forum and or workshop objectives.
We support government, not-for-profits organisations and businesses across strategic planning, business planning and team development at board, executive and frontline levels.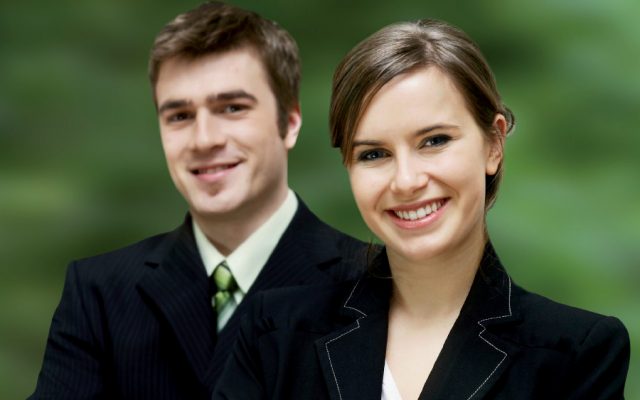 The ultimate self-development program that allows the participant to invest in themselves and to identify ways in which they can obtain an integrated approached to both work and life.
Helping you to invest in you – building confidence, effective communication, improving performance!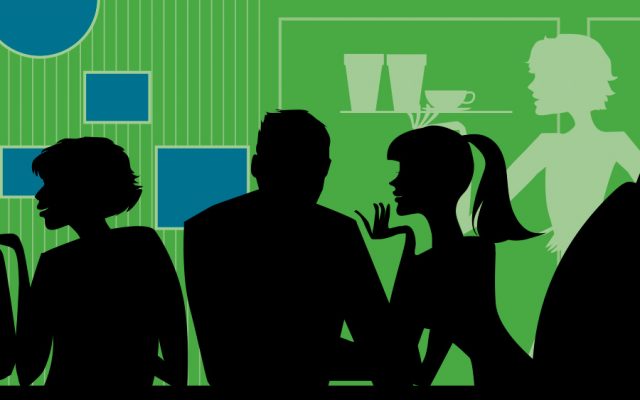 Are your BD and marketing activities working together to accomplish a strategic vision?
This masterclass series provides essential tools for all discerning business development professionals. And in these competitive markets, it's a simple solution for success! It sharpens strategic thinking, improves the way you manage your client relationships and assists you in creating a focused approach to business development activity that aligns to the strategic direction of your organisation.